Surface Infrastructure
View all Surface Infrastructure projects
Bridges, Highway, Road & Rail Construction
Tri-Core is a leader in municipal transportation infrastructure. We pride ourselves in executing innovative solutions to build roads, highways, railways & bridges for both public and private sector clients. We understand the challenges that certain projects present, whether working around traffic, or building in environmentally sensitive terrain.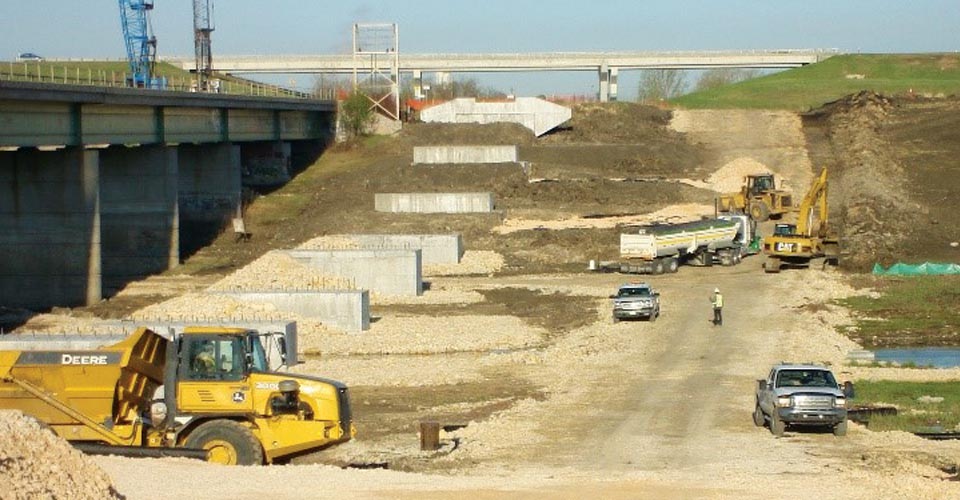 Roads & Highways
Major Arterial Routes
Provincial Trunk Highways
Provincial Roads
Access Ramps
Embankment and Drainage Construction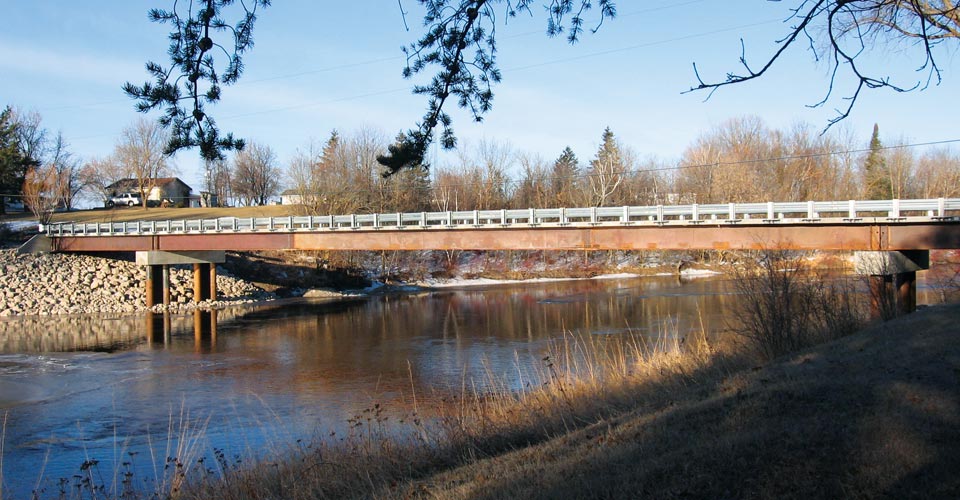 Bridges
Cast-In-Place
Precast Segmental
Precast and Flat Slab
Railway
Guideways
Pedestrian
Steel Girder
Box Girder
Building Relationships Through Infrastructure
Structural Concrete
Tri-Core has supplied and installed precast concrete culverts in countless applications. Precast culverts install fast, provide the highest level of strength and durability, are less dependent on backfill, require little to no maintenance, can withstand more aggressive compacting and they are manufactured locally.
Primarily intended for use as a horizontal conduit where headroom is limited, precast boxes can significantly cut the costs by reducing or eliminating formwork, dewatering, traffic control and curing when compared to cast-in-place concrete. Precast boxes can be designed for various depths and loading conditions including truck, railway and airplane loads. Similar to concrete pipe, precast box culverts are available in unique configurations including mitre bends, wyes, cast-in baffles, and manhole access openings.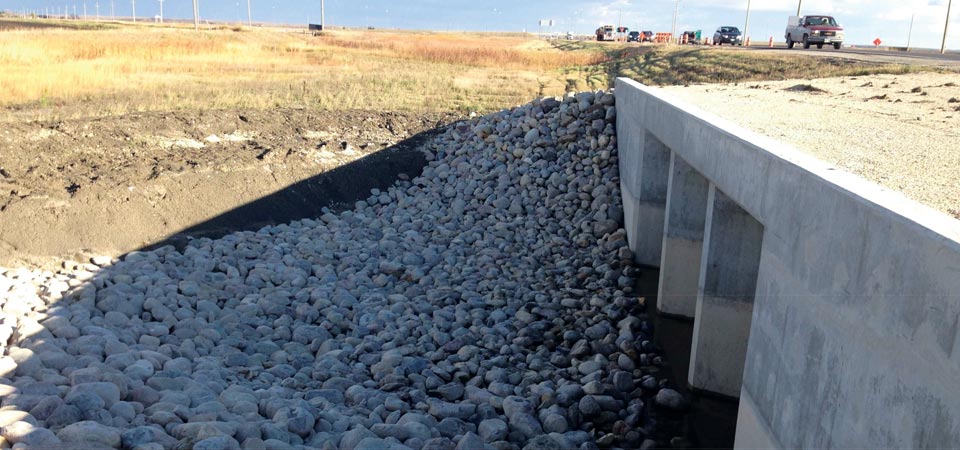 Foundations
Tri-Core excels in the installation of several foundation installation methods. Tri-Core's projects include cast in place, helical, driven, rock socketed and grouted piles.