Why Tri-Core?
Tri-Core Projects has been providing business, industry and government agencies with timely, cost effective and responsible civil / environmental services and products to meet a wide range of challenges.
Tri-Core is a progressive company with a strong combination of civil construction, environmental expertise, management skills and hands-on experience complemented by an extensive heavy equipment inventory.
Tri-Core will always ensure compliance with all applicable statutes, laws and regulations. As a full service industry leader, we are known for our dedication and commitment to our clients. Over the years and through the successful completion of numerous projects, Tri-Core has developed extensive in-house capabilities and innovative solutions to solve an array of site-specific project challenges.
The Goals Of Our Company Are: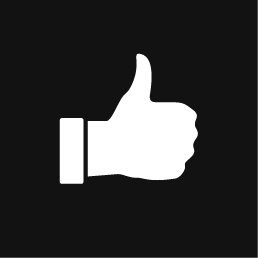 To provide high quality professional services through our innovative solutions and strong project management skills.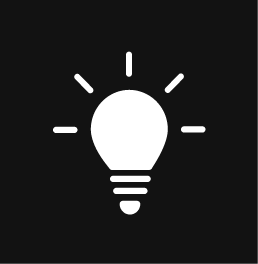 To develop new methods of project execution by implementing technological advances in the construction industry.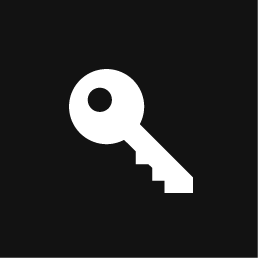 To provie solutions that minimize liability held by our clients.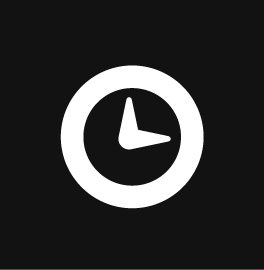 To complete projects on budget and on schedule.
Value In Building Long Term Relationships
Tri-Core values its reputation for integrity, compliance and innovation. We continually strive to ensure that all of our clients are totally satisfied with each and every service. By providing a wide range of services and options, we can meet our clients needs consistent with their corporate or civic philosophy and budget. The identification and development of new technology for our clients allows Tri-Core to continuously improve on the services we provide and remain a leader in the industry.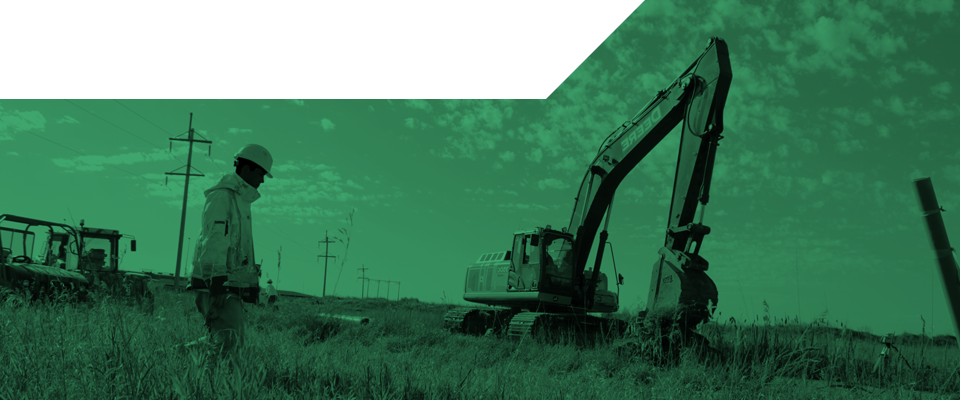 Tri-Core has successfully completed the most challenging of projects on schedule and on budget